Regular price
Sale price
$44.86 USD
Unit price
per
Sale
Sold out
Share
View full details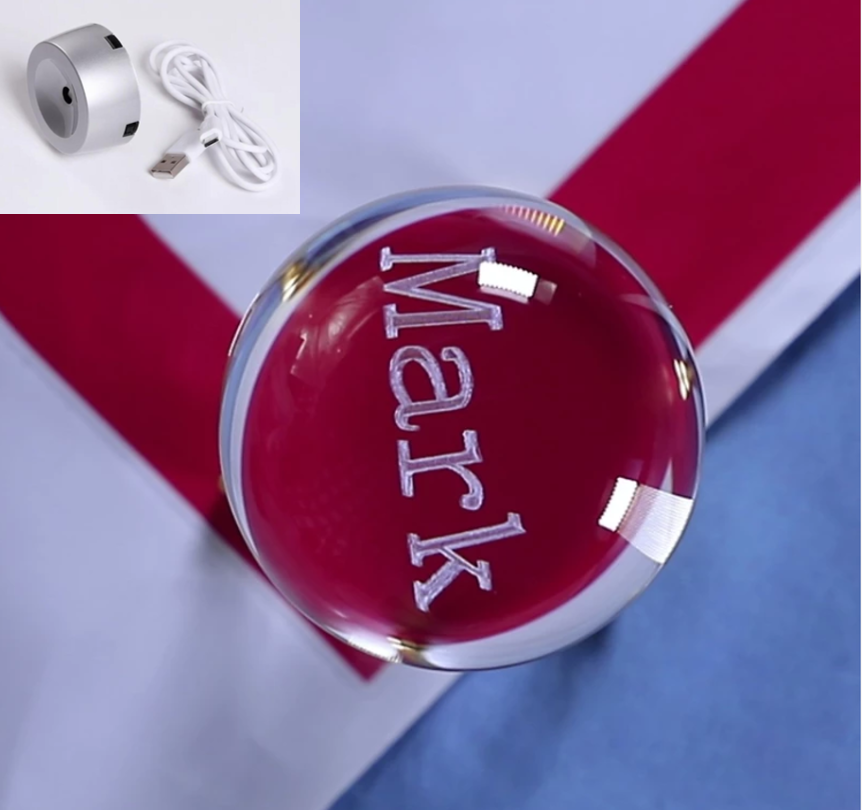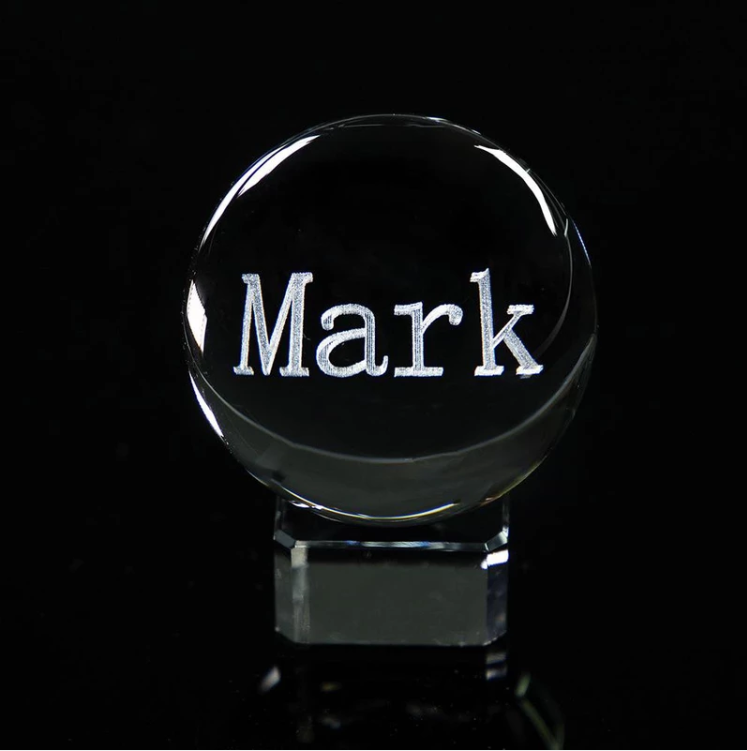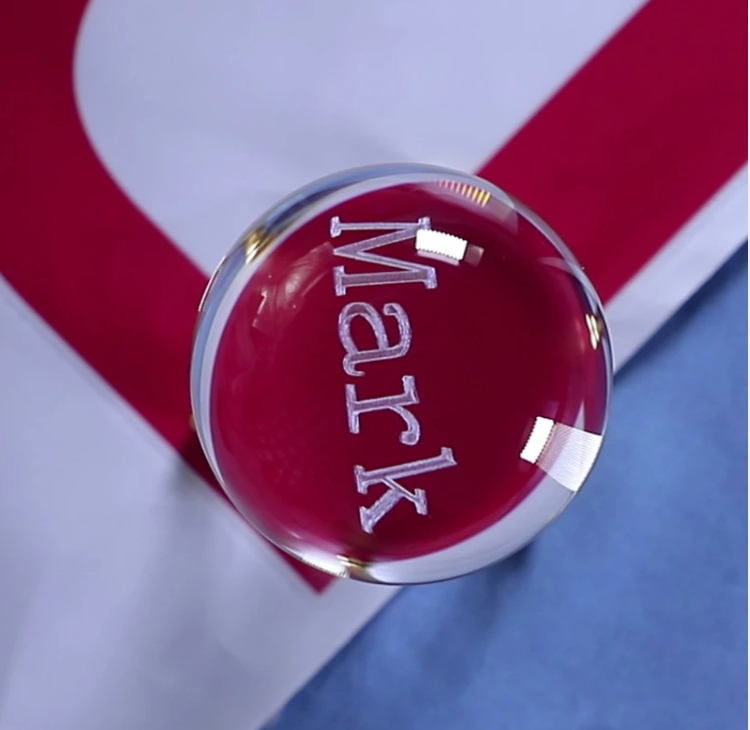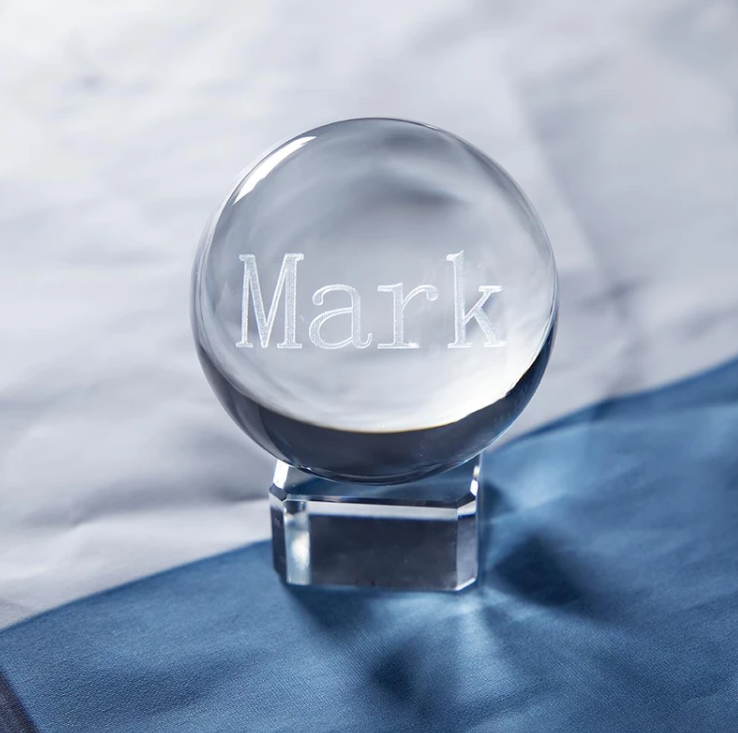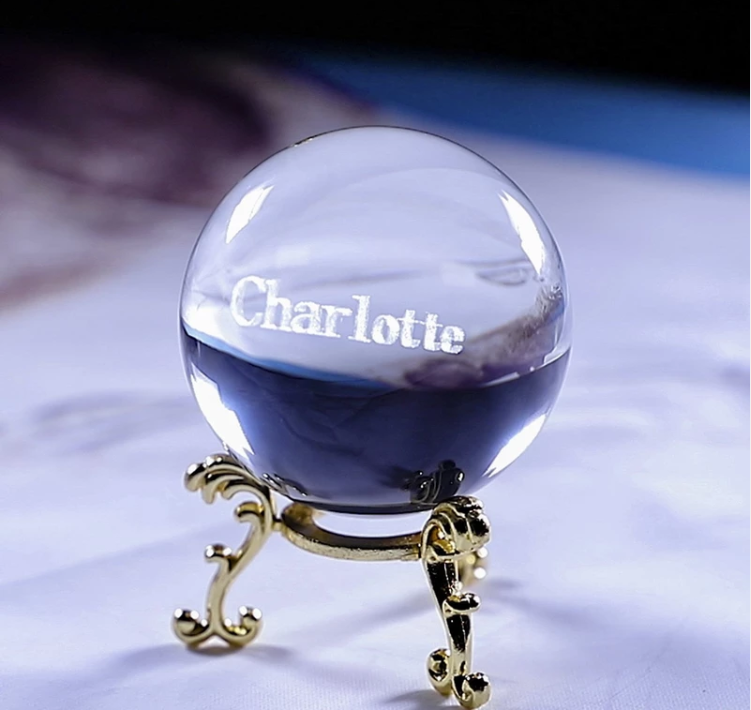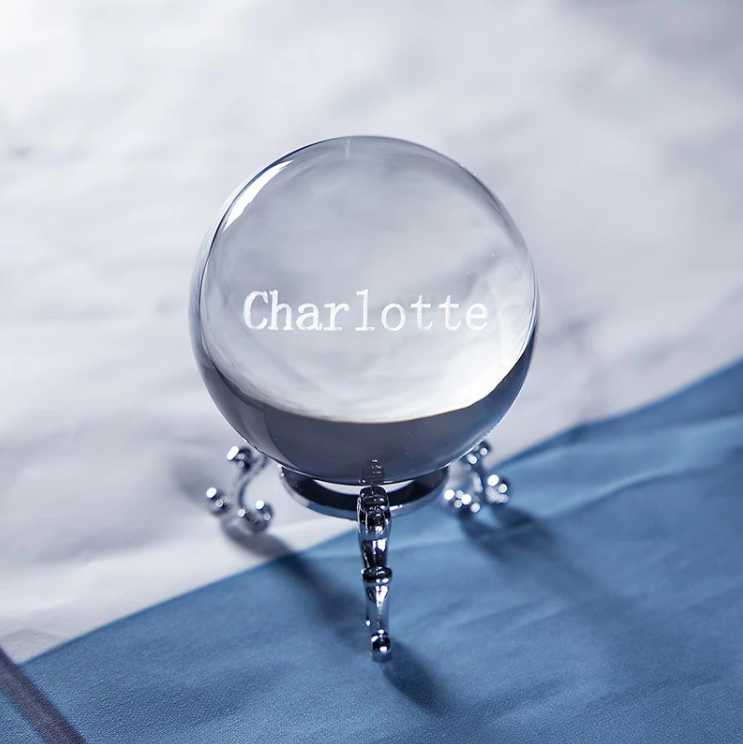 Crystal Ball personalized customization 
We can customize your text content according to your text requirements
Size:  60mm, 80mm
Material:  K9 crystal
"Crystal Ball Personalized Customization with Name or Photo" is a unique and heartfelt gift option that allows you to create a special and memorable keepsake for your friends and family. This sub-collection offers a range of crystal balls that can be customized with either their names or cherished photographs.
Capture a moment of significance or a precious memory by adding a personal touch to these crystal balls. Whether it's a family portrait, a beloved pet, a scenic landscape, or any other meaningful image, the crystal ball serves as a stunning showcase that beautifully encapsulates the essence of the person or moment.
These crystal balls are carefully crafted with high-quality materials and attention to detail, ensuring a captivating visual display. The customizations are professionally engraved or printed, resulting in a durable and long-lasting memento that can be cherished for years to come.
By gifting a personalized crystal ball, you are offering a truly unique and thoughtful present that reflects the bond and love you share with your friends and family. It is a wonderful way to celebrate special occasions such as birthdays, anniversaries, weddings, or simply to express your gratitude and affection.
Each time your loved ones look at the crystal ball, they will be reminded of the cherished memories and the special connection you have with them. It serves as a meaningful decoration for their home or office, adding a touch of elegance and sentimentality to any space.
Choose the "Crystal Ball Personalized Customization with Name or Photo" to create a one-of-a-kind gift that captures the essence of your relationships and brings joy and warmth to the hearts of your friends and family.