Regular price
Sale price
$99.99 USD
Unit price
per
Sale
Sold out
Share
View full details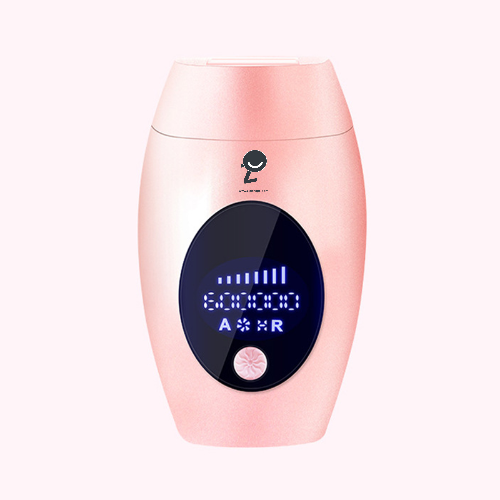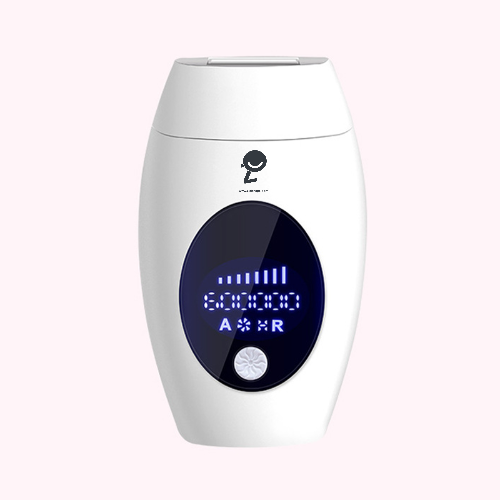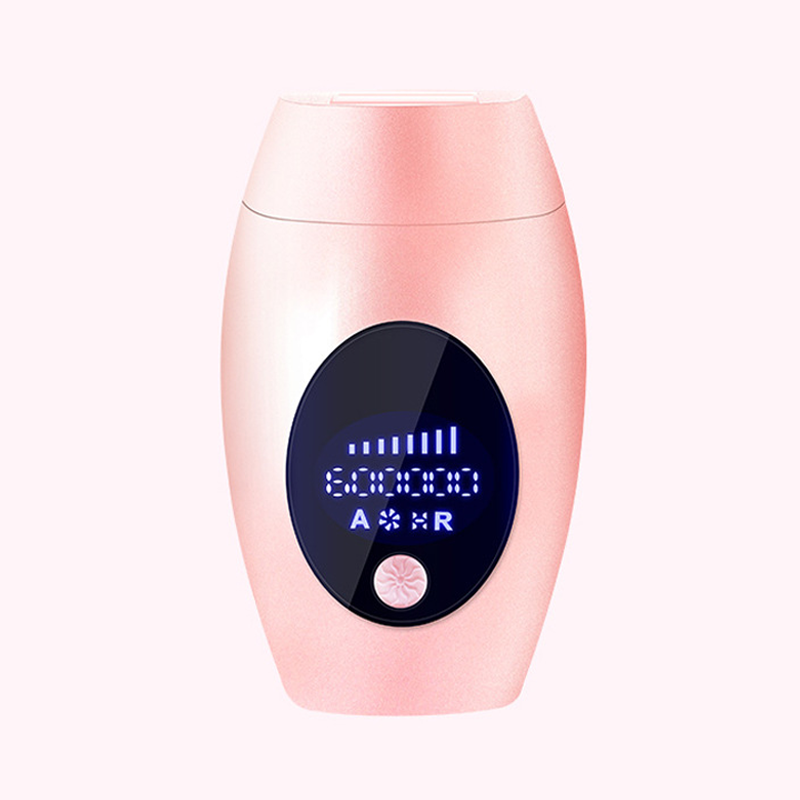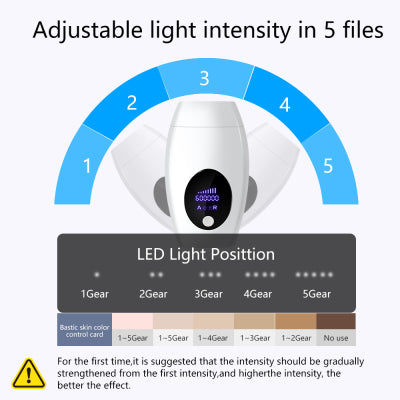 PRODUCT DESCRIPTION
Introducing the Flash Professional Permanent LCD Display Laser IPL Hair Removal Machine, Epilator, Photoepilator Painless Depilator, an exceptional solution designed to effortlessly achieve silky-smooth, hair-free skin. This state-of-the-art hair removal device brings the power of IPL (Intense Pulsed Light) technology to your home, delivering professional-grade performance and long-lasting results. The Flash Professional features an advanced LCD display, offering a user-friendly interface that allows for easy navigation through its various settings.
With clear and precise information at your fingertips, you can customize your hair removal experience according to your unique needs and preferences.
Equipped with a powerful laser, the Flash Professional emits targeted light pulses that are absorbed by the melanin in your hair follicles, effectively disabling their ability to regrow. This innovative technology ensures gentle yet highly effective hair removal, all while keeping the surrounding skin unharmed. From the face to the legs, arms to underarms, and bikini line to other body areas, this device provides safe and efficient results.
One of the key advantages of the Flash Professional is its painless depilation process. Thanks to IPL technology, rapid pulses of light create a warm sensation that is considerably more comfortable than traditional hair removal methods. Bid farewell to painful waxing, time-consuming shaving, and irritating creams, as this device offers a virtually painless alternative. To cater to individual needs, the Flash Professional offers different energy levels and adjustable modes, allowing you to personalize the treatment according to your comfort level and skin sensitivity. Whether you're a beginner or an experienced user, this device ensures a safe and effective hair removal experience every time.
Compact and portable, the Flash Professional is travel-friendly and perfect for on-the-go use. Crafted with durability and high-quality materials, this hair removal machine is built to last, providing long-term value and cost-effectiveness. Embrace smooth, hair-free skin with the Flash Professional Permanent LCD Display Laser IPL Hair Removal Machine Photoepilator Painless Depilador.
Discover the convenience, comfort, and lasting results of professional-grade hair removal in the comfort of your own home. Invest in this innovative device today and unlock the secret to effortlessly radiant skin.